Stress-Free, Professional Towing Services
Roadside Assistance Available 24 Hours a Day/
7 Days a Week! 
What We Offer
One-stop shop for towing or transport! Whether you have been in an accident or your company is in need of transport, we are here to help!
Our Roadside Assistance is available 24 hours a day / 7 days a week! 
Tomatow is proud to be a Tesla Service Provider. Our drivers have extensive experience towing high-end luxury vehicles such as
Tesla, Mercedes-Benz and Porsche just to name a few! 
We offer financing, accept all major credit cards or cash!

Commercial Towing
We provide medium to heavy duty towing, and we tow anything from commercial trucks, to RVs and trailers, to any size bus. We have a fleet of light duty and flatbed trucks – specifically designed for any four wheeled vehicle from 0 – 10,000lbs.
Motorists
We provide light duty towing services for disabled vehicles or motorcycles due to breakdowns, accidents, or vehicle transport.

EMERGENCY TOWING
We offer emergency towing services 24 hours a day, 7 days a week, 365 days a year. Anytime or anywhere you need us, we will generally arrive within 30 to 60 minutes.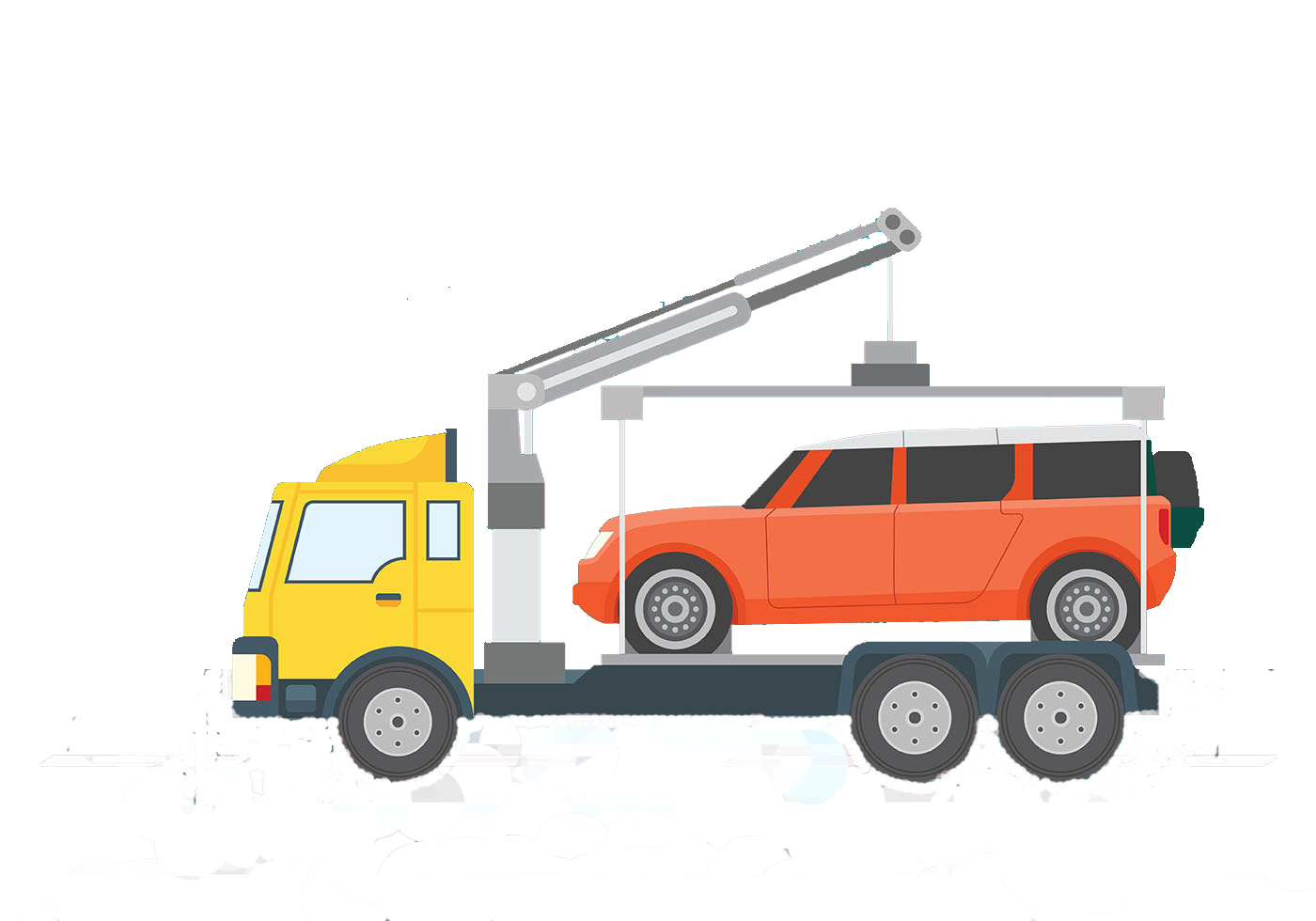 ROADSIDE ASSISTANCE
Wherever these roads take you, you and your family can be sure to have peace of mind with our fast, friendly Roadside Assistance.
How It Works
When you've been in an accident or your car has broken down, the last thing you want is to be left waiting. That's why Tomatow Towing is so committed to providing fast, efficient help for people throughout Northern Illinois.

24/7 BREAKDOWN SERVICE
We know accidents and breakdowns can happen at any time, including the middle of the night, and you can't just wait around until the morning. That's why we offer 24-hour emergency towing services.

ACCIDENT & INSURANCE TOWING
Tomatow Towing will work with your insurance company and local body shop to make the process as easy as possible!

TRUCK TOWING
When a truck breaks down or stops working, it's usually a pretty urgent situation. Maybe you have a truckload of stock that needs to be at a destination by a certain time.
Personalized Services For Every Type of Towing
From your everyday drivers, antique collectibles, to your high-end exotics, we have the skill, knowledge, and equipment to handle any of your transport needs!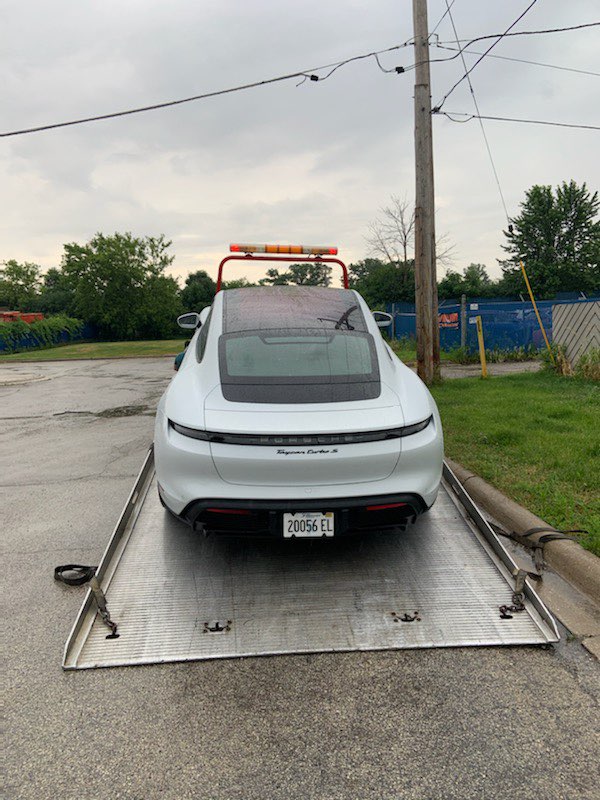 Satisfaction Guaranteed!
We are fully licensed, insured and skilled to get the job done for you in an effective and timely manner!

I was driving down 290 in the middle of the night when my car just suddenly seized up. I couldn't get it to start again and I was afraid to get out of the car since it was the highway. I called my husband to come to get me but I couldn't just leave the car there overnight until the repair shop could take a look at it, so I looked up the nearest auto towing company on my phone and within no time the tow truck driver was there to take my car away. He was so fast that he even beat my husband there and was nice enough to let me wait in his tow truck until my husband arrived.

These guys were great. Even with my husband being difficult. They pulled my car from flood waters and made it as easy as possible for me when I had to scrap it. Anthony….you're the best!!

A pleasure to work with.
1. Professional
2. On-time
3. As promised at the proposal
4. Kind
5. Hard-working, and helpful.
6. Great pricing
Thanks a lot!
Office Hours
Monday 8AM–5PM
Tuesday 8AM–5PM
Wednesday 8AM–5PM
Thursday 8AM–5PM
Friday 8AM–5PM
Saturday Closed
Sunday Closed
Roadside Assistance 
24 Hours a Day / 7 Days a Week
Address
1322 W Irving Park Rd,
Bensenville, IL 60106